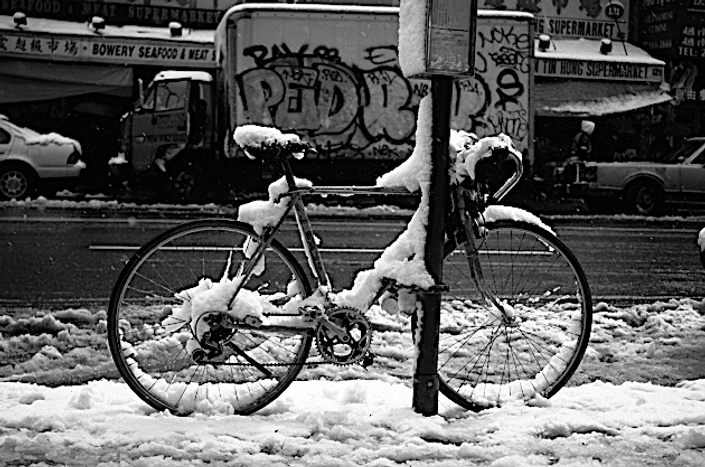 Freelancing Business Skills
How to Jumpstart Your Freelancing Career
Freelancing in the gig economy is an increasingly viable career option, especially services in the creative industry. While the main draw of a freelancing career is the freedom that you get to do the things you love, it does come with the anxiety of job insecurity and not knowing when your next pay cheque would be. The best way to secure your freelance future is to embrace the right attitudes and skills from the start. This course will provide you with the essential skills to know how to sell yourself, sell and market your services, and be equipped with the essential legal and business tools to conduct and manage your freelance business.
At the end of the course, you should be able to:
1. Engage an entrepreneurial mindset that enables you to think effectively to address and overcome challenges in your preparation to start your freelancing career.
2. Apply the appropriate skills, tools and approaches in your efforts to establish and advance your freelancing business.
3. Think divergently and strategically to foster and sustain your passion and enthusiasm in the work you love doing.
Your Instructor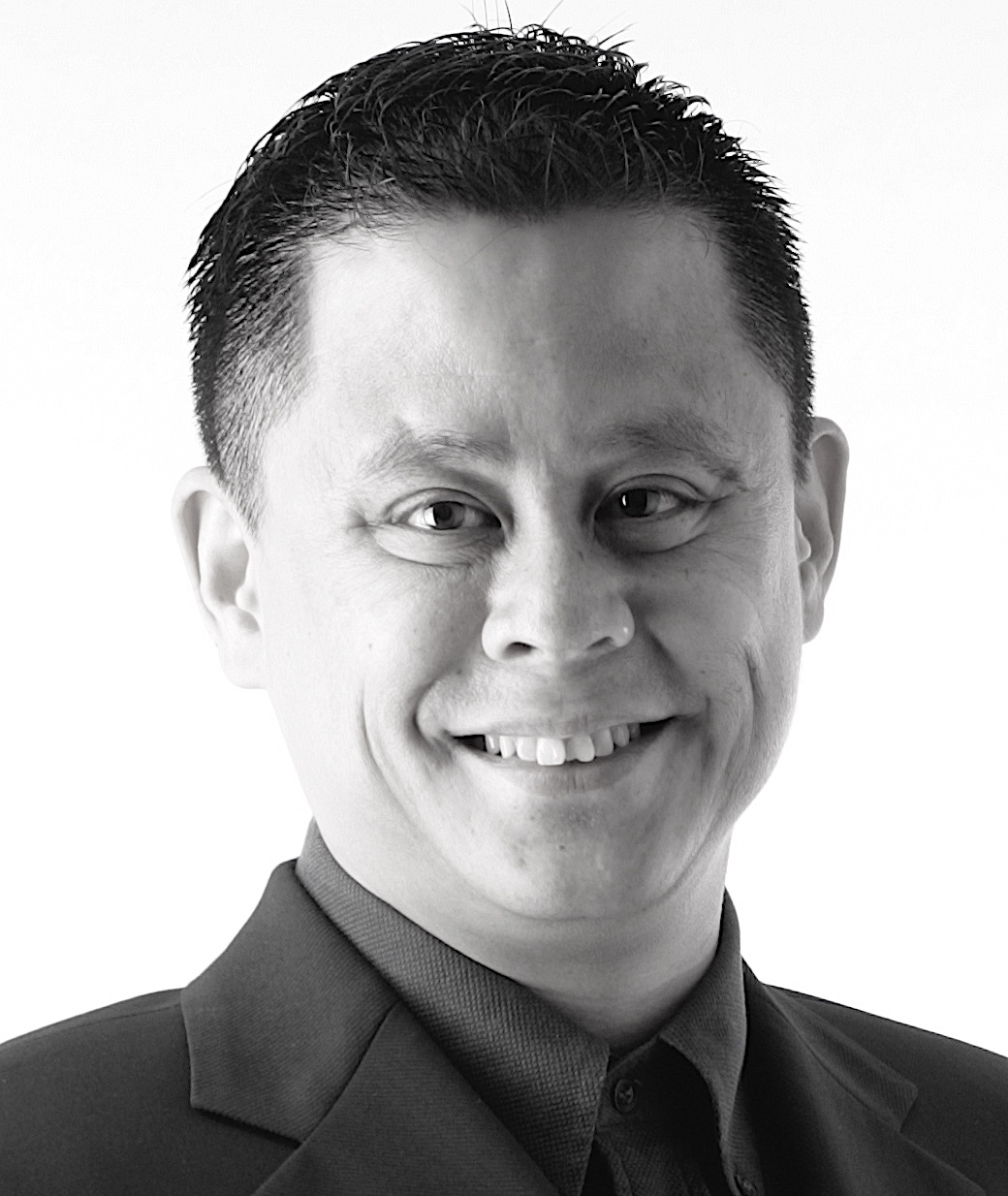 Keith Tan is a course designer and trainer with more than 20 years of teaching and consulting experience. He is the founder of Creative Nexus Group, an interdisciplinary agency that helps companies learn to innovate. Keith currently develops and teaches courses and workshops on creativity, innovation and entrepreneurship for business enterprises, multinational organisations, government agencies and institutes of higher learning.